Xavier Williams
Licensed Real Estate & Mortgage Consultant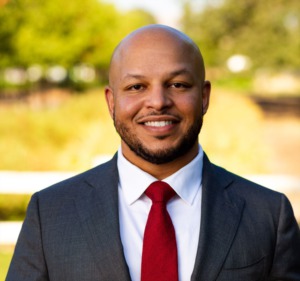 CA DRE | NMLS:
01968917 | 1029190
As a licensed real estate & mortgage consultant, Xavier has experience navigating the complex journey of buying and selling real estate while obtaining the best deal on a mortgage for your scenario. Xavier specializes in streamlining what is often a complex transaction into simple terms so that you can plan your next move stress-free.

Over the last year, Xavier has helped over 23 families beat out the competition and land homes for their families.
Many of those families were first-time home buyers.

Some were current homeowners looking to cash in their current equity to relocate, upsize or downsize their home.
Contact Xavier to learn more about how Xavier can help you win buying and selling real estate during the most competitive real estate market in history.